In today's uncertain times, we wonder so many things:
Will the economy be ok?
Will there be work?
Will children be at school or home?
… Is it Safe?
Even before COVID, many of us wondered if the hours, the traffic, the competitiveness, the pay, and the stress was worth it?
Most of us wondered what it would be like to work for ourselves, set our own schedule, create our own working environment, and have a chance to exercise our own creative energy, and be rewarded accordingly.
In a corporate environment, hard work, and creativity is not always enough. Even if you are the most productive- honest worker, get top marks on all your reviews, or make the most sales; someone else is often the one promoted based on their education, gender, race, or who they know. Built from the ground up, Ageless Zen has created a turn-key Health and Beauty business model that rewards your creativity and work with the best sales profit in the industry. Ageless Zen is not like MLM pyramids-type companies that promise fame and fortune but are designed to move your money to their pocket, or the expensive famous vitamin for fast food franchises you have seen in every shopping center and strip mall. Ageless Zen is affordable, Turn-Key, and PAYS! For less than $1000, you can get started. The cost includes processing your business application, setting up your website, web store, and loading your online business tool package. You can set up the business in your name, or a company name that you have registered with your state. You can work from your home, the park, or anywhere you have online access by computer, tablet, or phone.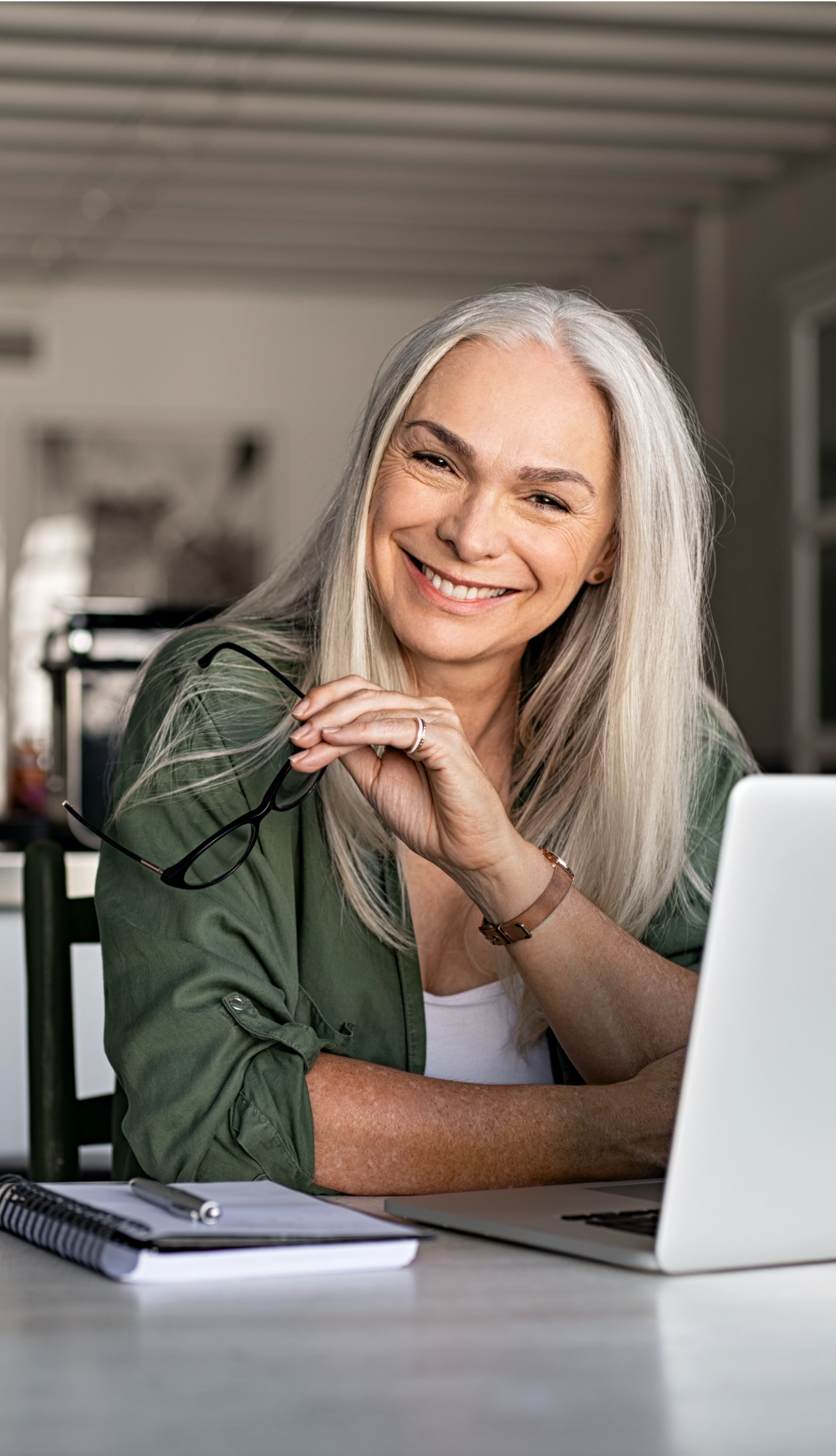 Things You Will Need To Start
• Need to be 18 years or older.
• Fill out an Ageless Zen Business Application.
• A bank account where your sales commission can be deposited.
• A desire and willingness to learn about the Premium, Science based, Natural AZ products, and a commitment of time and attention to your business.
• Computer or Mobile phone with internet access, and it is helpful if it has a camera that allows you to do video calls like on Skype, Zoom or FaceTime.
Things That Are Helpful but Not Necessary:
• A business location or home where you can work.
• A printer so you can print product information, cards, announcements etc.
• A car so you can get to events or socials where you can meet people and introduce them to your product-line.
• A presence or accounts on social media platforms like; LinkedIn, Facebook, Instagram, TikTok, Twitter, and YouTube.
• A love for, and knowledge of skin care, nutrition, fitness and health, the importance of natural ingredients, and you are good with people you meet.
Things You Don't Need to Be Successful at Ageless Zen:
• Anyone's permission!
• A college degree
• Business wardrobe
• A high credit score
• An Expensive Business Office Lease
• Investment Capital or Merchant Banking Account That Allows You to Process Credit Cards
Check Out the Ageless Zen Affordable & Turn-Key Opportunity
Ageless Zen has built a State-of-Art Online Work-From-Home system to help its SBP (Small Business Partners) with online business tools to help you sell Premium Health & Beauty Products while working from home.
Ageless Zen offers a science-based premium health & beauty product line you can use and sell online or in person. These are effective products designed for everyone in the family.
Again, the Ageless Zen business model is made to be easy and profitable!! The best partners are those who have a passion for, or who are already in the Health & Beauty field. Some of the Ageless Zen partners are people active on Social-Media, and those who have high energy, love people and hosting events and parties. Others are Dermatologists, Plastic Surgeons, Aestheticians, Cosmetologists, Nutritionists, fitness coaches or those selling to them.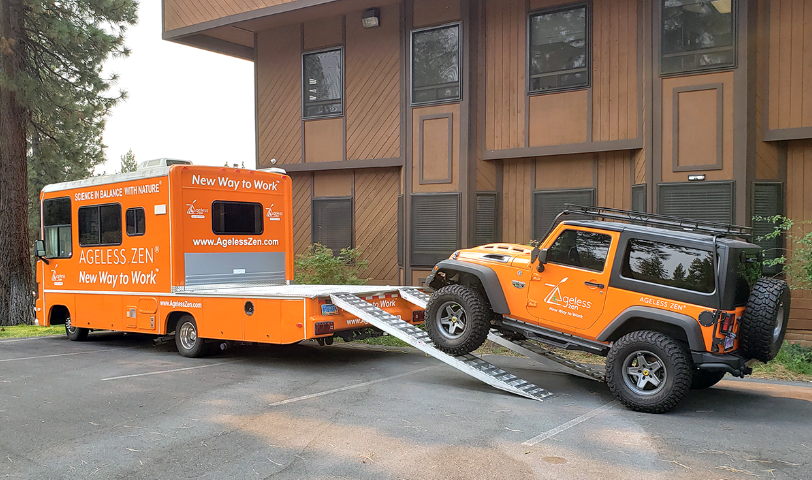 $$$ For Ageless Zen Entrepreneurs New Work-From-Home Opportunity
Ageless Zen provides you with your own personalized turn-key online retail website & web store. The web store includes a beautiful and effective Ageless Zen product-line of premium natural skin care and health products, and an online marketing resource library with online business management tools.
>>Get more information about New Way to Work
Welcome to the New Ageless Zen Work-From-Home Global Economy
Ageless Zen helps you learn how to market online and provides your web store a Visa, MC, Amex, PayPal Security Payment System so you can take orders and process payments. Ageless Zen is affordable and is an easy to operate online platform, that can be ran from home….
So why would anyone take out savings or get a loan to pay thousands of dollars for a vitamin, food, or service business franchise? Why would anyone pay first and last month business rent, a large security deposit, and sign their name to a long-term property lease? Then purchase all the equipment and furnishings, hire bookkeeper, workers, and pay for advertising? This is very expensive and very, very scary.
You can sell health and beauty products on your own website with an Ageless Zen Small Business Partnership for less than $1000!!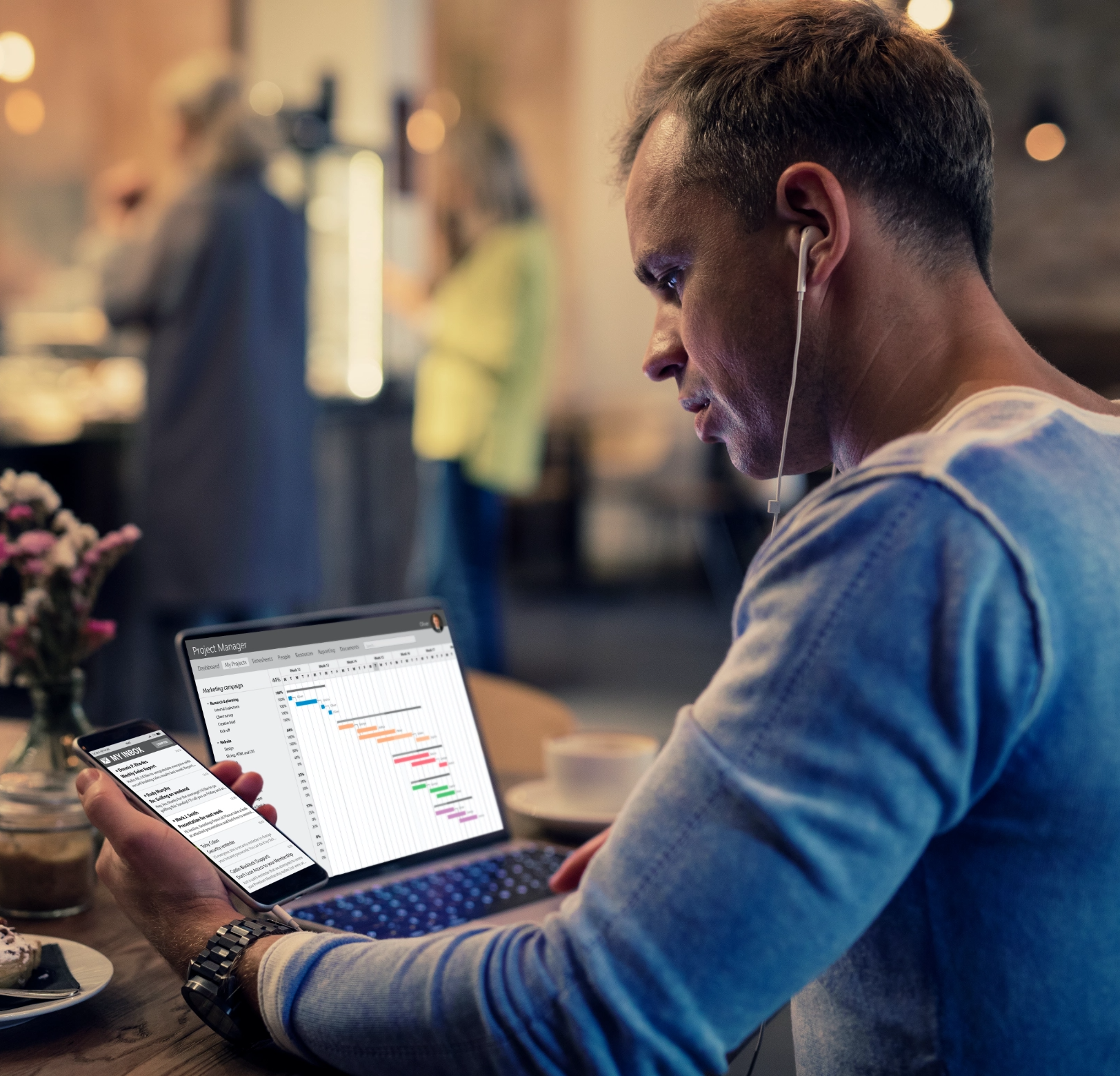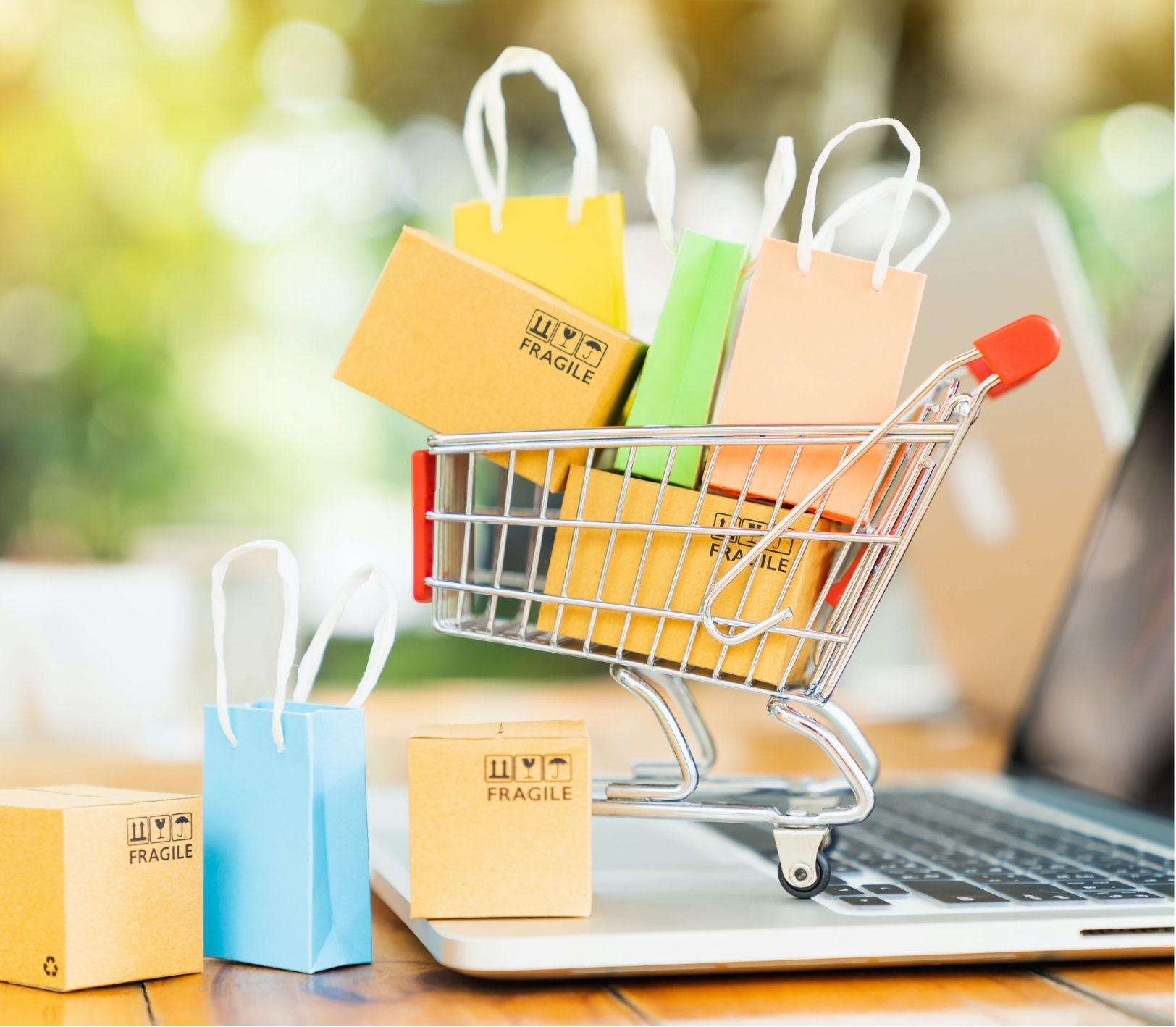 Your Ageless Zen Small Business Partner Website and Web Store
1. Ageless Zen creates for YOU an online Ageless Zen website and web store in your name (or a company name), so your customers can access your own dedicated online website & retail product web store.
2. This website comes with all the tools built in.
a. Products displayed with prices
b. Language Translation options if needed.
c. Store & Cart comes equipped to accept most common credit cards and PayPal.
3. Your Ageless Zen website home page reserves a header space for your profile and contact information, and has a reserved footer space where you may post messages to your customers.
In Your Online Back Office Control Center, You Will Be Able To:
• Track sales and commission.
• Edit your home page footer message.
• If you have sales team working with you, you can track their sales.
• Access free educational & marketing material in your Resource Center.
• No credit card fees to you, these are paid by Ageless Zen.
• No Sales Tax reporting; this is handled by software automatically.
• No management of inventory, Ageless Zen Ships from its warehouse.
• No shipping & fulfillment for you to worry about, Ageless Zen handles these details.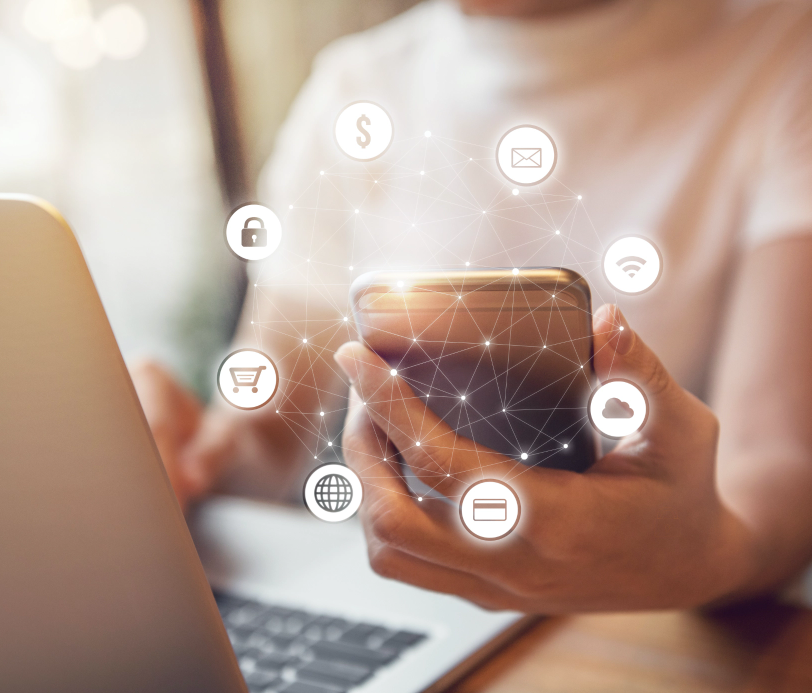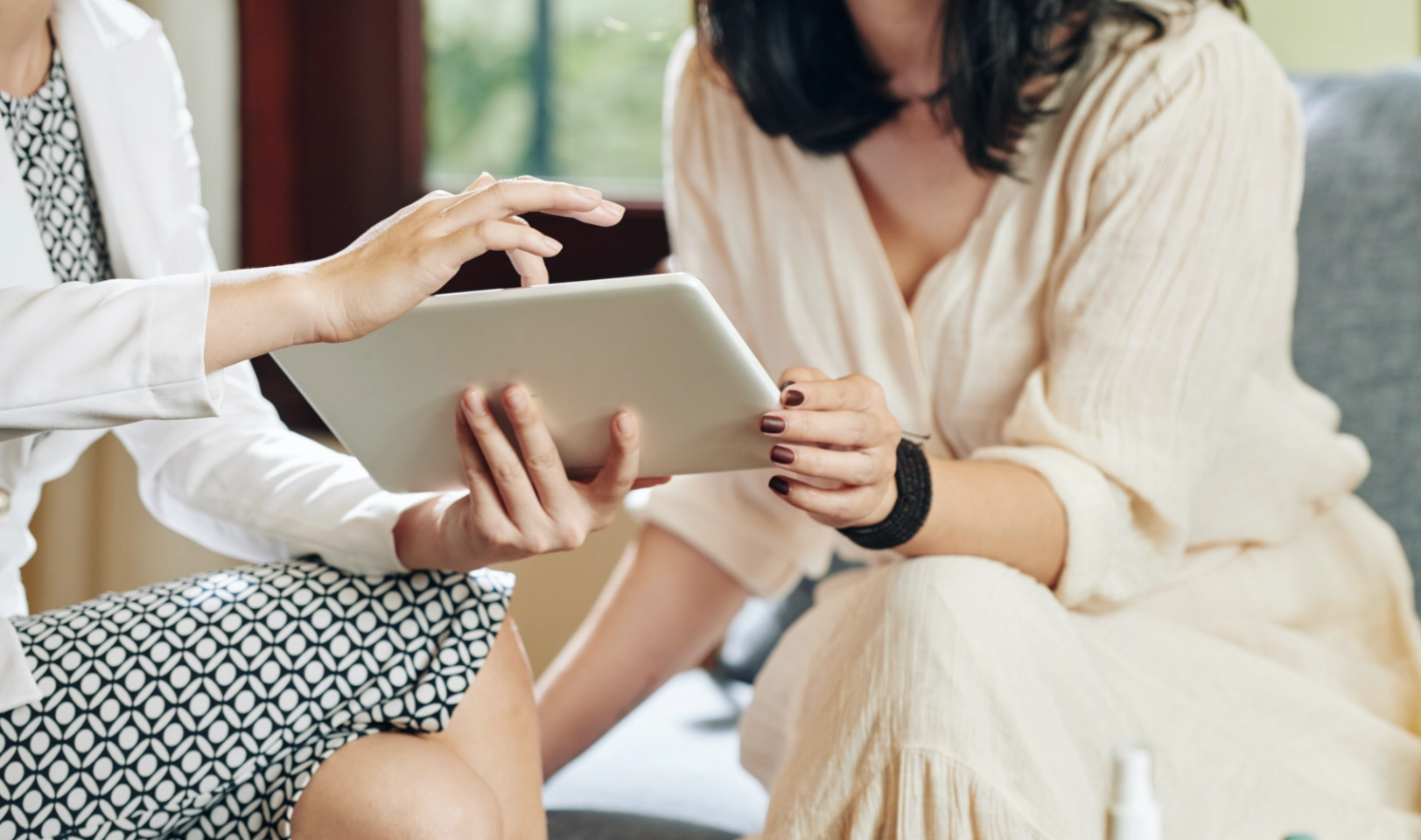 Be a Consumer Educator
Work from Home, and teach others how they can improve their health, wellness and skin. Today communication is through Social media and the use of Video Conferencing Apps.
• ZOOM
• FACETIME
• GOOGLE MEET
• SKYPE
Opportunity For Skin Care Professionals
Be an Ageless Zen Product Specialist
Teach your clients & customers in person or online, how to use Ageless Zen products to improve their skin and health. Share your professional knowledge of how the unique natural ingredients benefit them. Simply just start with a few products available "on hand" - For your personal, and family use or to demonstrate to customers, friends or use on clients.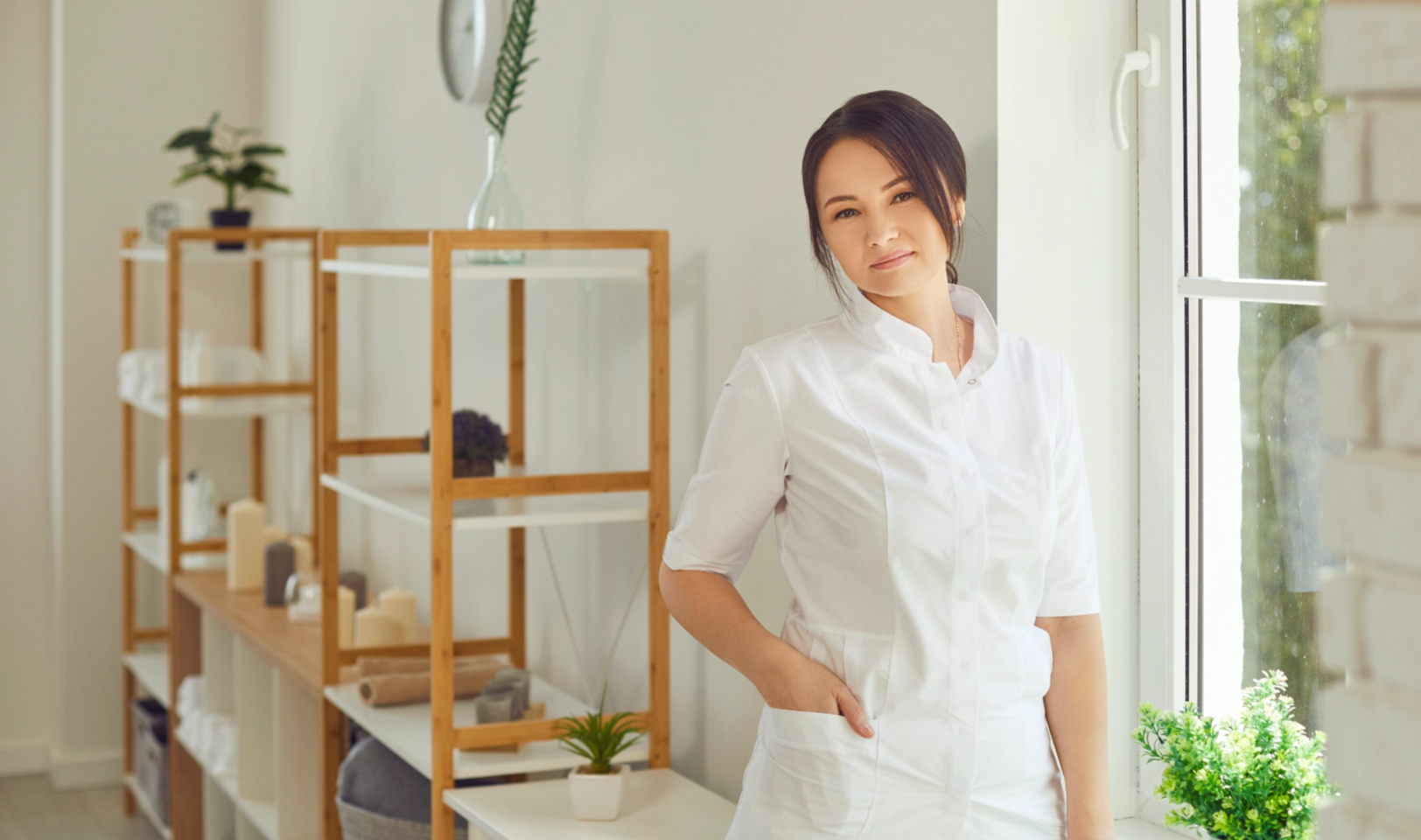 $$ BEST IN THE INDUSTRY SALES PROFIT $$
Best retail profit-margin payout on your sales PLUS Ageless Zen pays an additional Bonus on the sale.
• You receive the Profit-Margin (difference between posted retail price & wholesale price) on all your sales.
• Plus, Ageless Zen pays you an additional Bonus Commission (of wholesale price) on each online sale.
• There is the volume sales opportunity. When you sell case lots to an approved spa, medical office, or health-fitness retail shop, you are paid a commission on these sales also.
Ageless Zen invests in the BEST; best Premium Natural Ingredients, the Best Science & Technology [backed by clinical research, best airless packaging (non-touch)], and most important… in THE BEST PEOPLE!